Featured

Franchise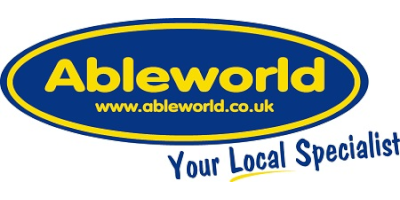 Ableworld Franchise
Join the UK's largest mobility retailer and be at the forefront of one of the fastest growing markets in retail
Leading

Franchises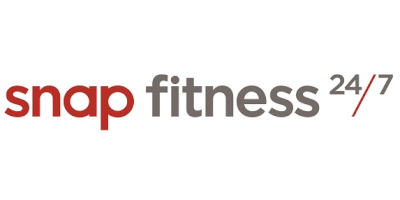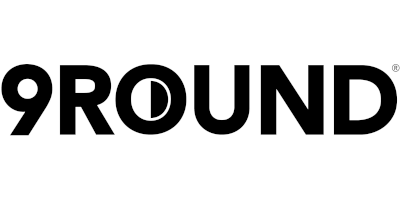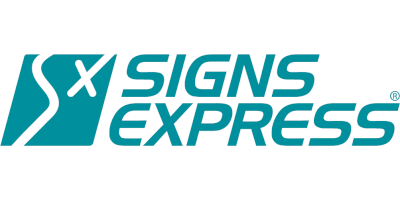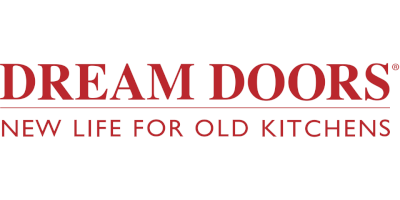 The Fast Food Industry is booming
The UK's fast food industry is positively booming; throughout the past few years it has seen unprecedented increases. Despite the impressive recent growth the fast food industry has long since been a steady one with turnovers that have remained strong and pretty unshakable… even in times of austerity.
Here we take a closer look at the industry and describe why tapping into this market could be easier and more lucrative than you ever could have imagined.
The fear of getting started

All too many would be entrepreneurs think about starting their own business, only to continue in their day jobs until retirement.

The primary reason behind such unrealised success is a fear of getting started, however franchise opportunities present a complete package.

You will find most franchisors ensure that your business is up and running in no time and offer unlimited support. You do don't even need experience although franchisors do require certain people skills and a keen interest within the sector. Franchisors are with you every step of the way.
The advantages of owning a Fast Food Franchise:
In addition to promising potential franchise owners franchisors offer excellent franchise packages. Franchise owners can benefit from just some of the following:
Equipment, fittings and fixtures all included (as well as what would otherwise be an expensive EPSO system).
A brand name that people know (which is particularly important when people purchase food).
A proven system of marketing, food preparation and selling tactics.
A choice of franchise territories from which you can choice what you believe to be the most promising.
Some packages include project management and/or pre-opening expenses to get you started.
Signage and premises marketing items such as billboards, posters and menus.
Some packages include an allowance for management and staff training costs, or alternatively the franchisor may provide some of this at their headquarters.
Potential to be the first to hear of upcoming franchise locations or finding the right location for you and your business.
The following two well-known franchises are perfect examples of how people are seeing the successes that they deserve within the realm of fast food.
Papa John's is one of the UK's favourite Pizza Parlours. Having been in business within the UK for over fifteen years this franchise opportunity presents a great way of grabbing a slice of the fast food takeaway action.

Included within the franchise package is a robust training and support package, with a four week course to start your business owning journey off.

People with the enthusiasm, business experience and the right combination of drive, are ideal Papa John's candidates. Previous food or fast-food experience is not a essential. The most successful franchisees are entrepreneurial, owner/operators who have excellent people skills.
Auntie Anne's Patisserie provides a unique product in the form of handmade sweet and savoury Pretzels, however they also create delicious breakfast items such as Bacon and Cheese, Sausage Rollers and Sausage/Bacon, Egg and Cheese Bun's and wonderfully fragrant lunch items, such as Pretzel Dogs.

Having seen astounding success within North America Auntie Anne's has moved over to the UK and currently boasts 29 stores.
An Auntie Anne's store gives you the opportunity to roll your sleeves up and produce a delicious artisan product which will bring the excitement of pretzel theatre to your trading environment. Auntie Anne's ensure that the stressful process of starting your own business is as smooth as possible.
Why not use our search facility and discover the exciting franchise opportunity for you.