Retail Franchise: Exhibitions and Business Shows
National Business Exhibitions, Regional Franchise Shows and UK Business Events showcasing Premises-based Franchises and High Investment Opportunities
National Franchise Exhibitions and Business Start-up Shows provide an excellent opportunity to meet the leading International and UK Retail Franchises and Premises-based business opportunities. These represent the high investment franchises and such investment opportunities are looking for the right people with sufficient capital to invest in such franchises that are amongst the most recognised brands in the franchise industry.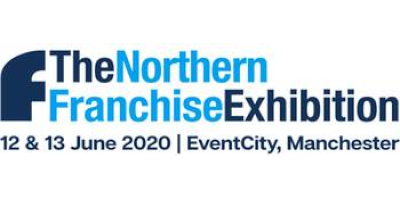 12th-13th June 2020
Event City, Manchester
The Northern Franchise Exhibition 2020. Visit The Northern Franchise Exhibition at Event City, Manchester on 13th and 14th June 2020 to explore franchising and franchise opportunities. From low-cost to high-investment, vehicle-based to management franchises, explore a wide range of opportunities to suit every budget and lifestyle.A ll exhibiting brands have been through an accreditation process and demonstrated that they operate a genuine business format franchise.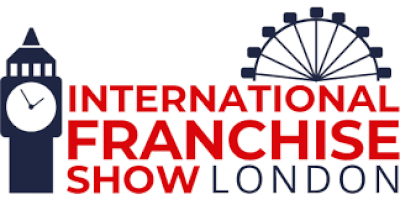 4th-5th September 2020
ExCel, London
The International Franchise Show 2020 is coming! On 4th and 5th September 2020, explore starting your own business through franchising and see hundreds of exhibitors showcasing leading UK and International franchise opportunities at The Internation Franchise Show, ExCel, London.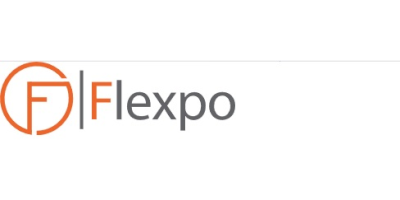 23rd September 2020
National Conference Centre
The Flexpo suite of events are designed to connect skilled professionals seeking to continue their career with an opportunity that supports a better work life balance. Whether that's a career with a leading employer who embraces flexible working, or the knowledge and confidence to go it alone.
Forthcoming

Exhibitions
June 2020
Mon
Tue
Wed
Thu
Fri
Sat
Sun
1
2
3
4
5
6
7
8
9
10
11
12The Northern Franchise Exhibition 2020
12th-13th June 2020
Event City, Manchester

13
14
15
16
17
18
19
20
21
22
23
24
25
26
27
28
29
30
July 2020
Mon
Tue
Wed
Thu
Fri
Sat
Sun
1
2
3
4
5
6
7
8
9
10
11
12
13
14
15
16
17
18
19
20
21
22
23
24
25
26
27
28
29
30
31
August 2020
Mon
Tue
Wed
Thu
Fri
Sat
Sun
1
2
3
4
5
6
7
8
9
10
11
12
13
14
15
16
17
18
19
20
21
22
23
24
25
26
27
28
29
30
31
September 2020
Mon
Tue
Wed
Thu
Fri
Sat
Sun
1
2
3
4International Franchise Show 2020
4th-5th September 2020
ExCel, London

5
6
7
8
9
10
11
12
13
14
15
16
17
18
19
20
21
22
23Flexpo
23rd September 2020
National Conference Centre

24
25
26
27
28
29
30
October 2020
Mon
Tue
Wed
Thu
Fri
Sat
Sun
1
2
3
4
5
6
7
8
9
10
11
12
13
14
15
16
17
18
19
20
21
22
23
24
25
26
27
28
29
30
31
November 2020
Mon
Tue
Wed
Thu
Fri
Sat
Sun
1
2
3
4
5
6
7
8
9
10
11
12
13
14
15
16
17
18
19
20
21
22
23
24
25
26
27
28
29
30