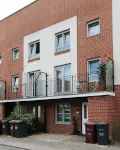 Platinum Property Partners are now offering a FREE HMO investment webinar now!
Find out how you can earn £50,000 - £150,000 a year from property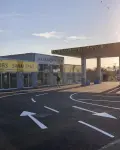 2021 is already off to incredible start for all Award Leisure stores!
Award Leisure are incredibly happy to announce that have just signed another franchisee in Newcastle.