Franchise Exploration Days
Retail-Franchises.co.uk provide you with an excellent opportunity to meet and learn more about retail franchises via their Franchise Exploration Days, usually free to attend.
Franchise Exploration Days require booking, so do ensure you use the booking form alongside the event details to make contact with the franchisor and book your place (franchisors may need to contact you for preliminary discussions before you can attend the exploration day or an application form or questionnaire may need to be completed).
November 2021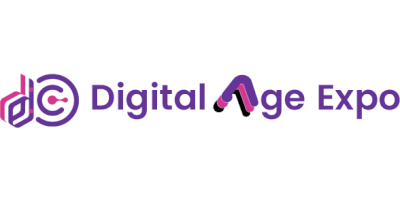 16th-18th November 2021
Online Virtual Exhibition
Uk's Biggest Digital Economy Virtual Conference and Business Show. We bring an Extraordinary business show that acts as a catalyst for inspiration, innovation and Collaboration. Our diverse communities include those working in tech and cultural giants, start up's and creative individuals.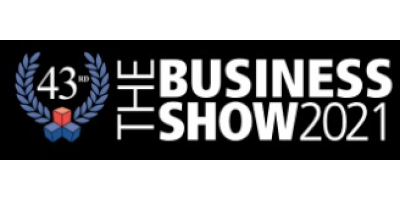 24th-25th November 2021
Excel Exhibition Centre
Europe's largest Business Show returns to ExCeL London on 24th and 25th November, 2021. Helping SMEs and startups grow and develop, the 43rd edition of the show will focus on getting Britain back to business by revealing the secrets of business adaptation and innovation.
Forthcoming

Events
November 2021
Mon
Tue
Wed
Thu
Fri
Sat
Sun
1
2
3
4
5
6
7
8
9
10
11
12
13
14
15
16Digital Age Expo
16th-18th November 2021
Online Virtual Exhibition

17
18
19
20
21
22
23
24The Business Show 2021
24th-25th November 2021
Excel Exhibition Centre

25
26
27
28
29
30
December 2021
Mon
Tue
Wed
Thu
Fri
Sat
Sun
1
2
3
4
5
6
7
8
9
10
11
12
13
14
15
16
17
18
19
20
21
22
23
24
25
26
27
28
29
30
31
January 2022
Mon
Tue
Wed
Thu
Fri
Sat
Sun
1
2
3
4
5
6
7
8
9
10
11
12
13
14
15
16
17
18
19
20
21
22
23
24
25
26
27
28
29
30
31
February 2022
Mon
Tue
Wed
Thu
Fri
Sat
Sun
1
2
3
4
5
6
7
8
9
10
11
12
13
14
15
16
17
18
19
20
21
22
23
24
25
26
27
28
March 2022
Mon
Tue
Wed
Thu
Fri
Sat
Sun
1
2
3
4
5
6
7
8
9
10
11
12
13
14
15
16
17
18
19
20
21
22
23
24
25
26
27
28
29
30
31
April 2022
Mon
Tue
Wed
Thu
Fri
Sat
Sun
1
2
3
4
5
6
7
8
9
10
11
12
13
14
15
16
17
18
19
20
21
22
23
24
25
26
27
28
29
30