Retail Franchise Special Features
Read Special Features about Retail Franchises and Premises-based franchise opportunities. Franchise special features include franchise interviews, business advice and other industry features.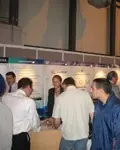 Events - 10 Top Tips for attending Franchise Exhibitions
A really handy guide to making the most out of Franchise Exhibitions - So much information, so little time, and so much to take in! Help make the most of these excellent opportunities.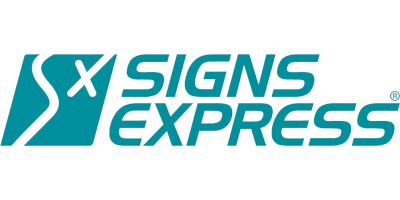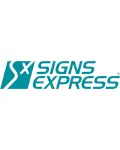 No Industry Experience? No Problem... Signs Express Offer A Comprehensive Three-Week Training Programme
Signs Express offer franchisees extensive training and support throughout their Signs Express career to ensure they are set up for success.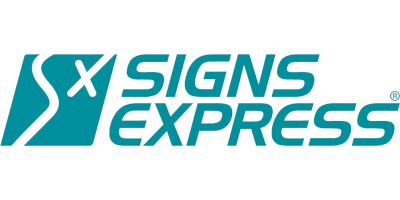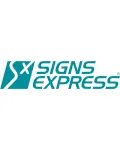 Legal Requirements: Buying a Business, The Process
Signs Express have partnered with Franchising Specialist Law Firm EMW Law to break down each stage of the legal process associated to buying a new business.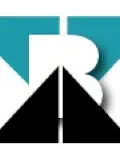 Westbrooke Associates: Meeting the Needs of the Armchair Investor
Westbrooke Associates promote affordable, accessible and rewarding private equity opportunities with excellent track records.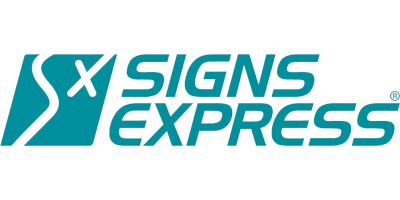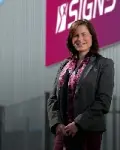 Franchising With Signs Express: Getting Started
Signs Express offer extensive sales, marketing, operational, IT and financial support, plus comprehensive onboarding starter packages.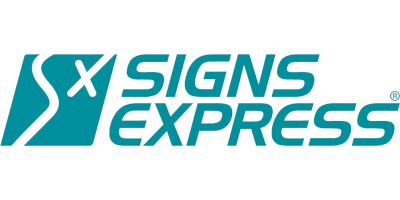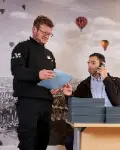 Join Signs Express Today: Your Role As Business Owner
Signs Express are looking for driven, ambitious, experienced business individuals to join their award-winning network.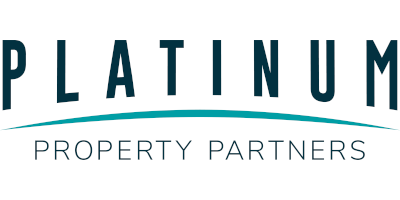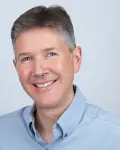 How to plan your corporate exit strategy and why it's crucial that you do
Platinum Property Partners franchisee Jon Downing talks about his plan to leave the Corporate Sector.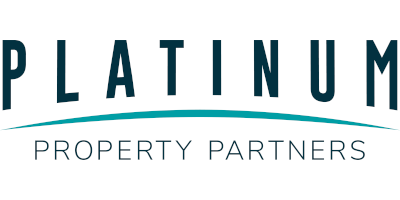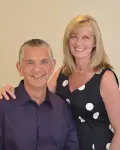 Redundancy is never easy, even if you do receive a financial package to soften the blow.
Franchisee Paul Watson was the main breadwinner of the household and in a senior corporate role when he had a redundancy forced upon him.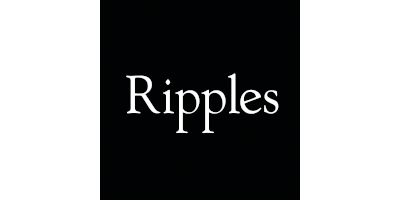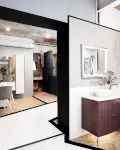 8 Reasons Why You Should Open Your Own Ripples Showroom
It has been proven that often the best time to start a business is during tough economic times. That has never been more true for the bathroom industry.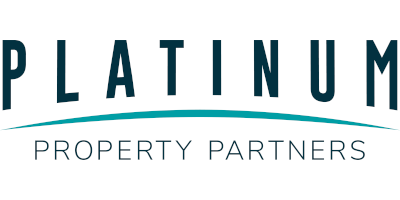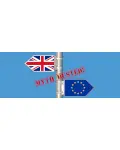 Brexit Property Investment Myths
Platinum Property Partners We look at three of the most common look at three Brexit property investment 'myths' and uncover some cold hard facts about why investing in property remains a great decision for many, deal or no deal.