Join the adventure with the
Komnata Quest Escape Room Franchise
With over 87 escape rooms in 20 cities throughout the United States and Europe the Komnata Quest Escape Room Franchise is looking to expand across the UK. Escape rooms are a new and entertaining way to spend quality time with your family, friends and co-workers. Customers are locked in a specially-designed room and their main goal is to escape from it in just one hour.
From one escape room in the basement to 84 adventures worldwide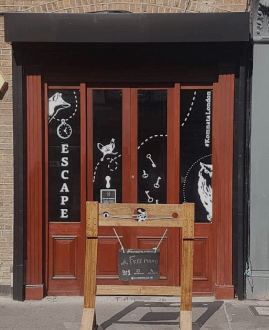 Since the first "Komnata Quest" location opened 5 years ago, the business has received $2.5 million in investment.
The funds have used to open 31 extraordinary escape rooms in the United Kingdom, Europe and the United States of America.
The first Komnata Quest escape room was opened in 2014 in the basement of an old building in a small town in central Russia. It occupied 30 square meters in floor space, without windows and with dark wooden floors, black walls and minimum lighting.
The noir decor became their signature style. This has now been replicated with the same mysterious atmosphere at every Komnata Quest location all around the globe.
The first location abroad was in New York which opened in 2015. One year later the flagship Manhattan location appeared on world-famous Wall Street. Komnata Quest work hard to bring their customers joy and high-class entertainment.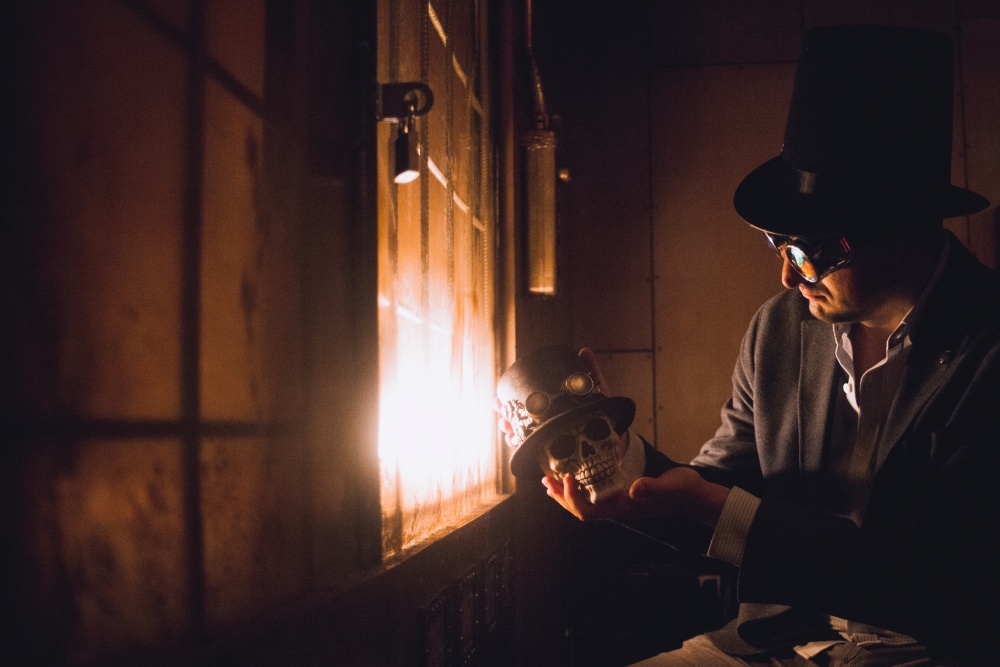 Creating extraordinary adventures is their specialty. Thanks to their great escape rooms and outstanding customer service, Komnata Quest was selected as the best escape room company in the USA in 2017.
Komnata Quest opened its first branch in London in 2018 in the heart of Covent Garden. They are proud to have their headquarters in the main entertainment area of one of the greatest cities in the world.
Join the Komnata Quest Escape Room Network:

Your success is their success. Komnata Quest use the experiences of their most effective franchisees to advise their partners on the best path to success.
They perceive all of their franchisees as their inner customers and always try to satisfy their needs. At each stage of the partnership, they help you make the right decisions so that you spend your time, energy and money as efficiently as possible.
As the world's leading escape room business, Komnata Quest provide their partners with a wide range of high quality services and products. More than anyone in the world: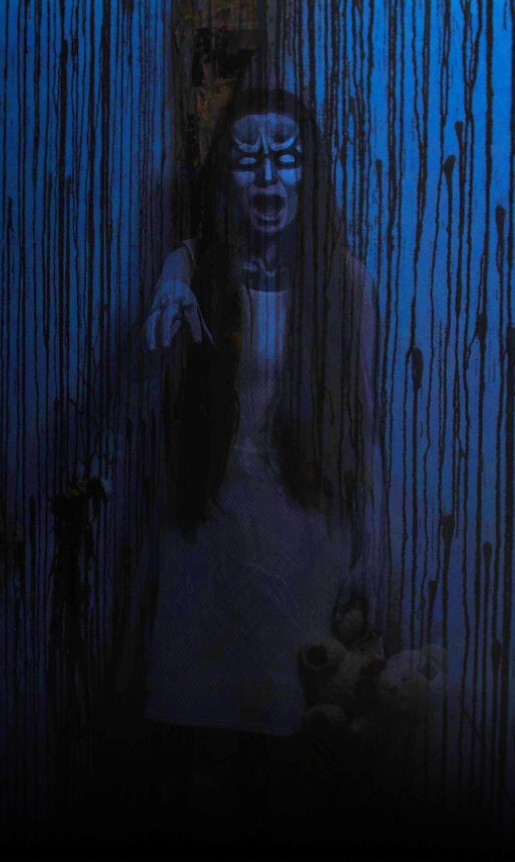 The right to use the registered trademark
A detailed Escape Room script for 5 - 10 people (including all media materials)
A website with a secure booking system
A CRM system
Staff training videos
Management Instructions
Access to a weekly update of promotional materials in the SMM system
Archive of marketing materials for social networks and offline promotions
A Brandbook
Telegram app chat - bot support and guidance to handle all franchisee questions and requests
Consultation on the selection of space and advice throughout the construction process
Detailed blueprints of the game
After you become one of a Komnata Quest Franchisee, you have several options regarding how to open your first escape room and start your own business:
Proven Promotional Tools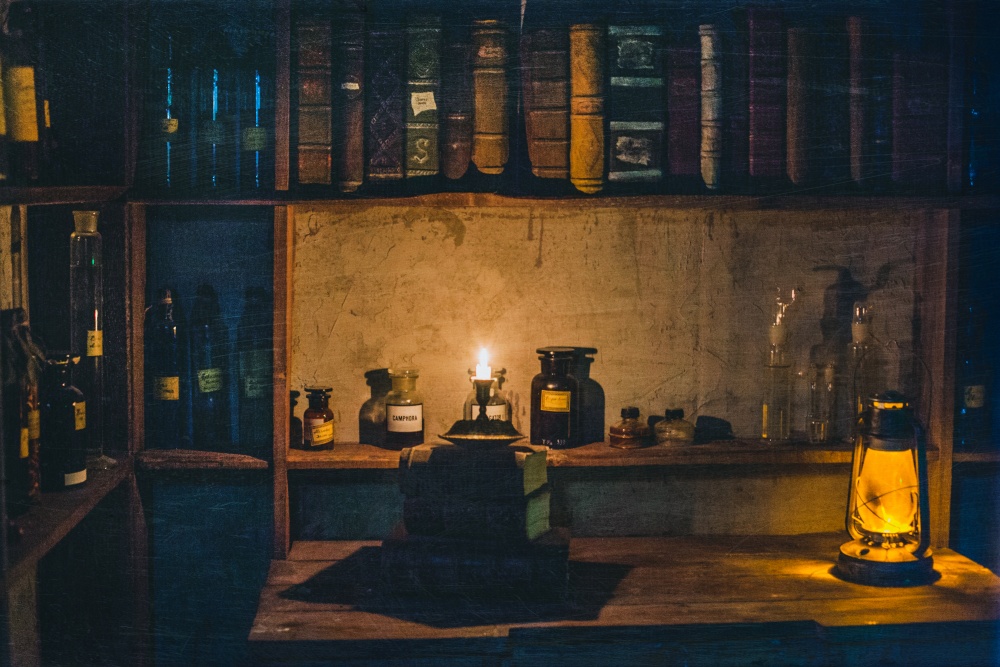 Komnata Quest distil the best practices from their most successful partners and send it to all of their franchisees. This keeps them on the cutting edge of the industry
They offer their partners the following marketing tools:
Landing pages for corporate events
Landing pages for giveaways
Creative materials (pictures, photos, videos) for your ad campaigns on Google, Facebook, Instagram, LinkedIn, etc.
Komnata Quest have a great conversion rate on their main website: 2.27% of visitors worldwide make a purchase (3.35% in London and 6% in New York).
They have an extensive archive of content for your Instagram and Facebook accounts. More than that, they update this database weekly. There is also a wealth of material to assist your offline marketing campaigns.
Are you ready to start your own Escape Room Business?

Komnata Quest are part of an exciting emerging industry. The market is young and deeply segmented. There are not any industry leaders yet.

An industry with incredible potential and opportunity.
Komnata Quest are going to create a world-famous brand, and become the "Disneyworld" of escape rooms. Their long-term goal is to establish 10,000 escape rooms in 200 large cities. Join them today in this exciting adventure!
Komnata Quest are looking for like-minded people, not capital. It's important for them to work together to build a successful business. They will provide you with the following:
Consulting with rent - They will help you to choose the space, as well as consulting you on how to organise and prepare the location for launch.
Writing scripts - You will be provided with an individual script corresponding to the specifics of your room.
Launching - Help will be provided with regard to property development.
Testing the script - Train staff by testing games.
Setting up CRM and online booking
Adding a new location to their website and database.
Helping with promotion - You will be provided with a marketing plan, access to layouts, patterns and promotional products: posters, flyers, banners, etc.
Striving for excellence - Komnata Quest apply high quality standards to the scenarios, advertising materials, locations and constantly improve them.
Komnata Question will provide you with guidance on how to work with your employees, interact with guests and partners as well as manage finances.
Find out more about the Komnata Quest and join the exciting and lucrative Escape Room Network. Click below now!