HEALTH CLINIC FRANCHISE
Open your own Mi Vida Inner Health Clinic Franhcise in your local community offering Colonic Hydrotherapy and natural holistic therapies!
Due to their success, Mi Vida Inner Health are proud to provide you with the opportunity to start your own Inner Health Clinic Franchise offering Colonic Hydrotherapy and natural holistic therapies.
Founded by Ruth Tansey in 2011, The Inner Health business has gone from strength to strength gaining an excellent reputation in the industry and having recently won an award for the Best IBS Recovery Clinic of the Year 2021 in the Northern Enterprise Awards.
The franchise opportunity is available to those with a background in all areas of natural health and holistic therapy. As well as those with an interest in health and well-being, and specifically a passion for gut health. A sales or marketing background would be an added bonus.
The business can be initially be run either from home, a rented room within a spa, sports centre and building into a shop-based premises.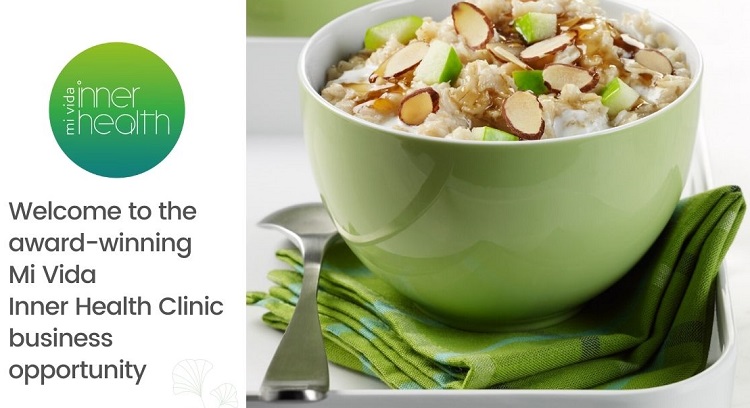 The Mi Vida Inner Health Clinic Franchise Opportunity:

Colonic Hydrotherapy also known as Colonic Irrigation helps to detoxify and re-set the system, supporting health on a deep cellular level. Colonic hydrotherapy is not a new therapy. Washing the colon with water dates back to Egyptian times. The purpose of the treatment is to achieve optimal bowel function through the removal of excess wastes, toxins, bacterium and gas.
Colon therapy also exercises the colon which results in improved absorption, assimilation and elimination which is instrumental in maintaining the health and wellbeing of the body and mind.
There are numerous benefits to Colonic Hydrotherapy:
Makes the digestive system more effective
Maintains regularity and prevents constipation
Increases energy Increases the body's absorption of vitamins and nutrients Improves concentration
Kick-starts weight loss
Decreases risk of colon cancer
Increases fertility
Maintains ph balance in the bloodstream
Improves whole-body well-being
As a franchisee you will offer Colonic Hydrotherapy as your primary treatment, this will then integrate perfectly with your own unique list of complementary natural
Why Choose the Inner Health Clinic Franchise?
Colonic hydrotherapy training, qualification and equipment provided
Recognised and respected award winning brand
Lead generation tools and exceptional customer referral
Proven business formula to operate your Inner Health Clinic
Exceptional training in all areas of the business. Plus ongoing training, mentoring, coaching and support
Exclusive territory
3 full days in person business training before you start
Weekly support check-in for the first 3 months, then monthly ongoing support with 121 support calls
Full training manual provided and lifetime access to training videos
Programmes to support a wide number of client conditions for you to use right away.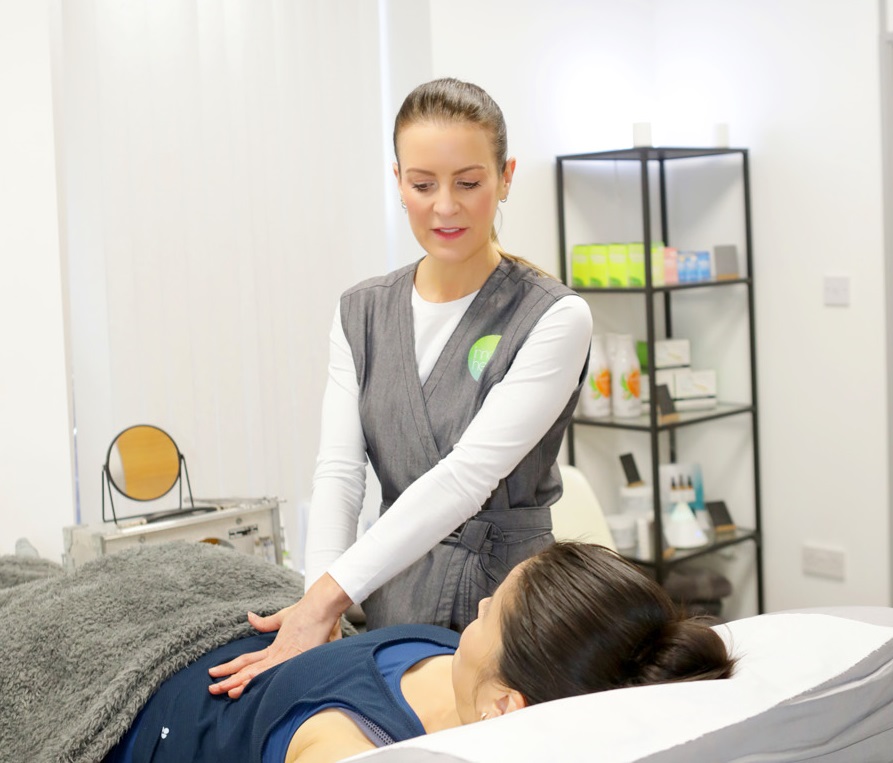 Achieve a Foundation Level Diploma
In order to set up your Mi Vida Inner Health Clinic Franchise, you will receive training to achieve a Foundation Level Diploma and for you to become a RICTAT registered colon hydro-therapist.
There are 12 modules to complete to attain level 4 Anatomy and Physiology certification. Some may already have this. Most will complete one module a week but Mi Vida Inner Health have had people complete the entire course in as little as 2 weeks. It just depends how much time each individual has to complete the coursework.
The Investment:
To run your own Mi Vida Inner Health Clinic Franchise, the franchise fee is just £20,997 + VAT. You will need additional set up costs of around £500 to £10,500 depending on the size and location of your premises.
As part of your Franchise Package you will receive:
A colonic hydrotherapy machine complete with full training and a box of colonic disposable equipment
Rights to trade under the Mi Vida Inner Health brand name
Exclusive territory
A central website
Full training in all areas of the business
A full days business strategy support
Access to your own sales director for one month
Processes, systems and templates to run the business
Ongoing support and regular business updates from the highly experienced management team
Operations manual which covers all areas of running your Inner Health Clinic Franchise
Marketing launch for your business
Marketing materials, stationery and documents
Find out more about your opening your own Mi Vida Inner Health Clinic Franchise in your local area.
Click below now!
Why

Choose Us

Exceptional training in all areas of the business. Plus ongoing training, mentoring, coaching and support

Lead generation tools and exceptional customer referrals

Recognised and respected award winning brand
Related

Franchise Categories
Related

Franchise Types