Franchisor Interview - Richard Higson, The Wheel Specialist
We recently interviewed Richard Higson, who is the National Development Manager for The Wheel Specialist, a franchise opportunity within the Automotive sector providing a unique full alloy wheel refurbishment service to both Retail and Trade clients across the UK.
Richard, firstly tell us a little bit about yourself and your role at The Wheel Specialist?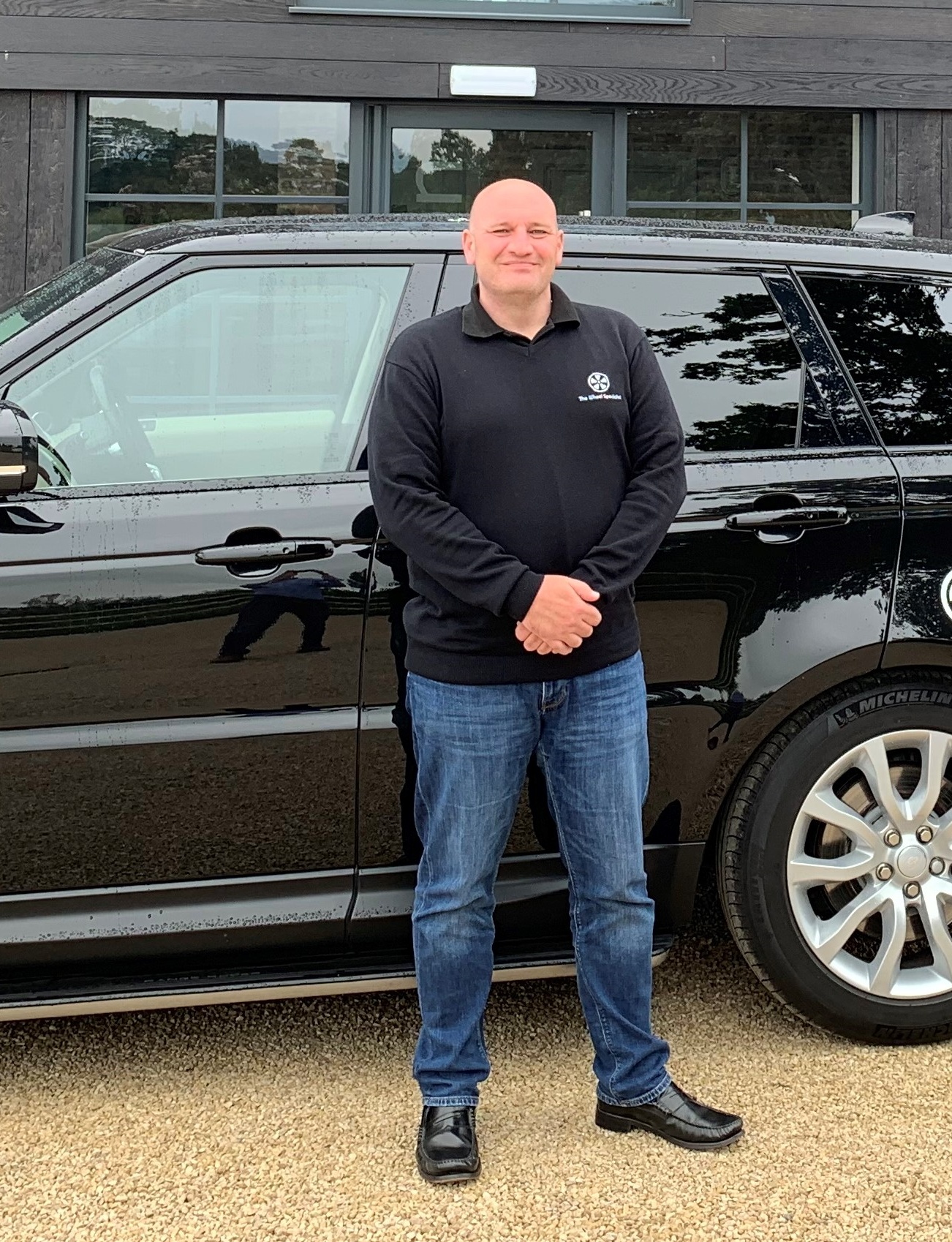 The vast majority of my career has been in the automotive industry, my very first position was at 16 when I started an apprenticeship with BMW as a motor vehicle technician.
I have worked in various posts throughout my 30+ years, including 14 years with Autotrader where I headed up the Trade Support department and was a part of the companies' massive transition from a print-publishing to a wholly digital media company.
For the last 15 years I have also worked as a volunteer tutor with Rotary International, helping young adults develop their life and leadership skills. It is a one-week residential course that runs twice every year in Cambridgeshire.
Following redundancy back in 2014 I started to look at the world of franchising as an alternative income generator and through my enquiries actually found myself being offered a role to work as a Business Development Manager for one of the franchises I was considering.
Earlier this year, I moved over to The Wheel Specialist into the role of National Development Manager. I liked what I saw, heard and experienced. The Wheel Specialist have a fantastic product, brand, and their reputation for quality is second to none. So, when the opportunity arose, I jumped at the chance to get involved and join the team.
As National Development Manager I seek to connect with motivated aspiring business owners and entrepreneurs regarding our business franchise opportunities.

You mentioned briefly there, but what is it that makes The Wheel Specialist franchise opportunity attractive?
Yes, I mentioned the quality and brand, which is fantastic and the company is rated excellent on Trustpilot with a 4.9/5 score overall.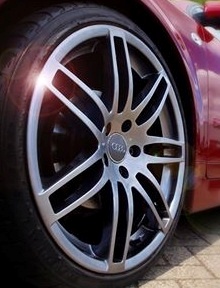 The Wheel Specialist provide a FULL wheel refurbishment service, which is very different to a cosmetic or more commonly referred to as a "Smart" repair. Rather than just focus on the area of damage of the wheel, we take it right back to its base metal, prepare it, and then respray, cut and lacquer, all depending on the type of wheel and the finish that the customer desires.
Our processes have come from decades of experience and the franchisor is an owner/operator so they really do know what it takes and how to make their franchisees be successful. Although the franchising arm of the business started in 2007, the company has roots going all the way back to 1955.
And the fact that the market place is massive! 38.2* million vehicles on our roads according to latest statistics (*Department of Transport Vehicle Licencing Statistics 11/4/19) and the vast majority of these will be equipped with Alloy Wheels.
We also ensure that our new franchisees get the fullest of support and guidance throughout the set-up programme, and beyond. So much so that we limit the number of franchises opening each year to ensure that nothing is diluted by growing too fast.
What characteristics make for a successful franchisee?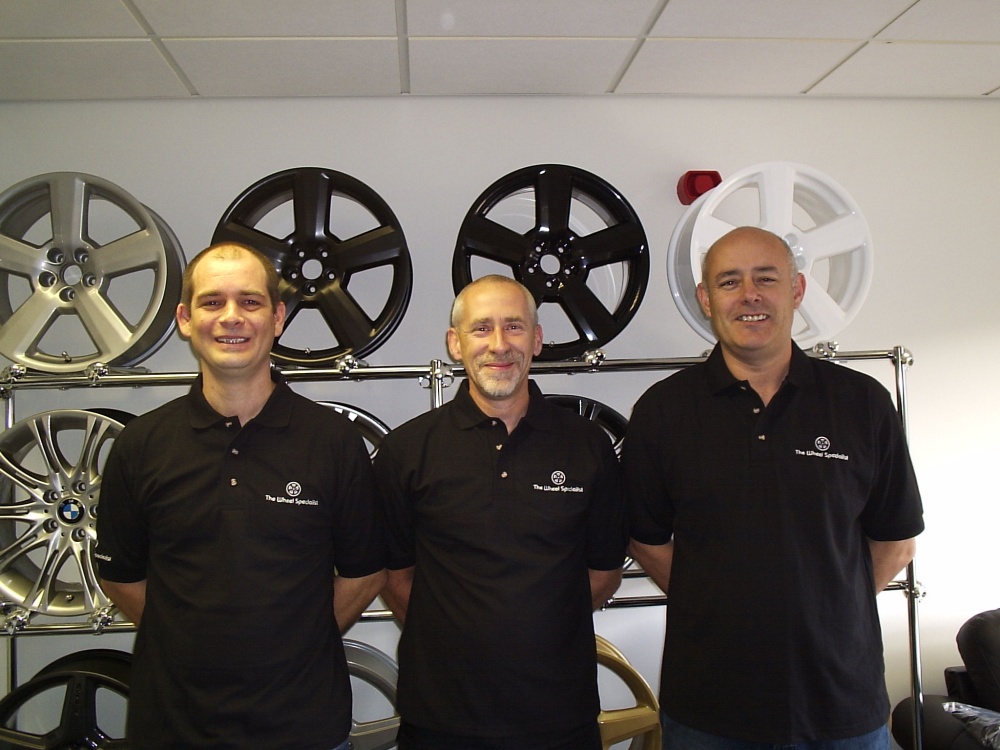 Our franchisees come from all walks of life, and the common denominator is an interest in cars.
What I look for is the passion and drive in a prospect. Yes, it is that old buzz word of having a "can do attitude", but it is so important. Because guess what, if you're willing to learn…you will learn, if you're willing to put the work in…you will get the rewards, if you're willing (and committed) to following the system…you will be successful.
The model does do a lot for you as a franchisee; however, you do have to bring some elements to the party. Such as being focused on providing the very best in customer service and having good interpersonal skills so that you can forge, build and maintain great relationships with your customers.
Do you have new territories available?
Yes, we do. We are currently at 28 sites with a further 2 opening in the next few months, and there are already a good number in the pipeline for 2020. And we have scope for more, especially around the South East, London and we have one remaining area in Scotland too. We have the ability to double our network over the next couple of years and welcome any interested parties to get in touch and find out more.
What advice can you offer to people considering this or even other franchise opportunities?
I think by far the most important thing is to ensure that you carry out all of your due diligence. Do your research, get legal guidance regarding agreements, and make sure that you spend some time with existing franchisees.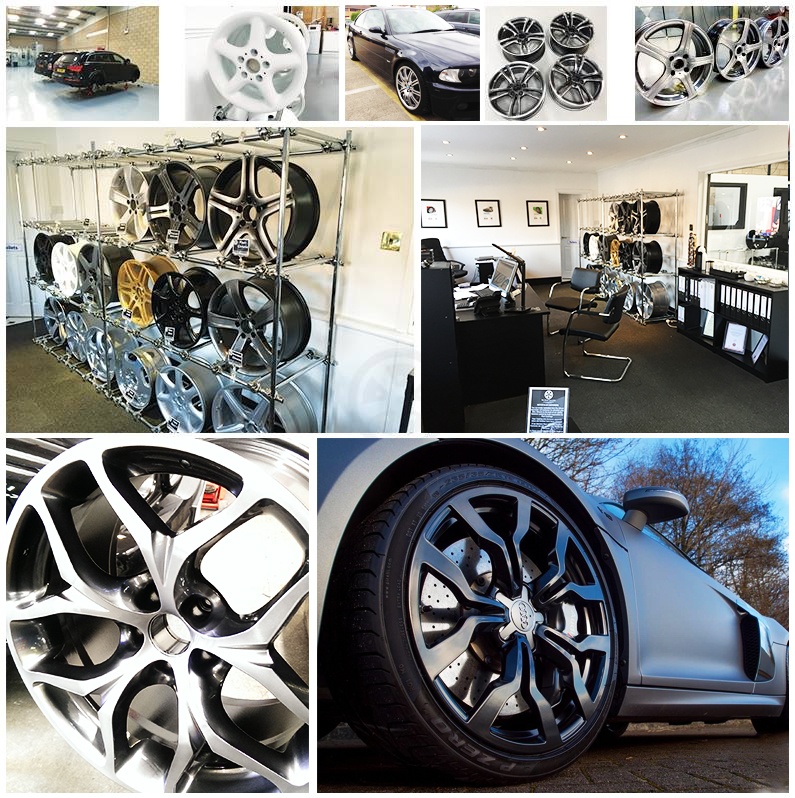 These are just a few of the important steps in your due diligence and any franchisor worth your consideration should be providing you the right information, guidance and encouragement to ensure that you are making informed decisions.
There are lots of franchise opportunities out there, franchising has been and continues to be a booming market.
Take time to find the opportunities that fit with you and something that you have a passion and interest for.
There will be hard-work and challenges along the way, and it will be a lot about your drive, passion and desire to succeed that will see you through the tougher times.
It is also worth checking with bodies such as the British Franchise Association to see if they have any experience or knowledge of the franchise you are considering.
Take your time, find the right opportunity, do your homework, seek advice from the professionals, and you should be well on your way down the right path to a bright and happy future.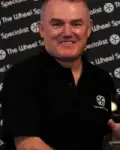 The demand for this unique brand of alloy wheel refurbishment is growing year on year.
Hear from three franchisees as they talk about what they had to say about their experience with The Wheel Specialist.
What

Our Franchisees Say

The TWS franchise model appealed as there were instant credit available with suppliers, the best equipment available, access to web generated enquiries and the model and process used was exactly what I was looking for.Willie Forsyth - Aberdeen

We were looking for a long time for a franchise business to invest in. After hours, weeks, months and years of scouring the internet it was by chance we came across The Wheel Specialist, after having some work carried out by another franchise. We were so impressed with the finished product we had a brief chat about the business with the franchisee, who was full of praise for the franchise.Danny Cleasby - Durham

From the day we started, receiving interest from customers to opening the doors, the stone has been rolling faster with customer of all types coming in. Month before we opened, we quoted £30k, month of opening doubled with an increase month on month.Mike Batty & Jon King - Cardiff
Why

Choose Us

Trusted Brand - We are rated excellent and 98% of customers rate us as 4 stars and above on Trustpilot

Trusted Business – Our franchisee renewal rate is 100%

Trusted Model – Realistic 6 figure earnings potential
Related

Franchise Categories
Related

Franchise Types