Top

Pick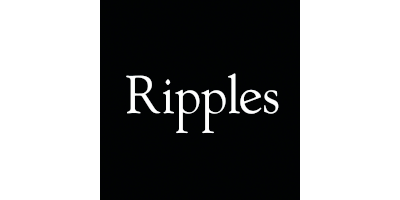 Ripples is one of the most respected bathroom retailers in the UK with over 25 years experience in designing bespoke bathrooms.
Retail Marketing Franchises
Explore Retail Marketing franchises. Click a franchise to open their full profile or multi-select several franchises that interest you by ticking the relevant boxes and then click the 'Request Information' button at the bottom of the page to request FREE Information Packs from each.
---
---
Retail Marketing Franchises and Business Opportunities. Explore Sales and Marketing franchise opportunity options in the retail and premises-based franchise sector.