Real Estate Franchises
Explore Real Estate franchises. Click a franchise to open their full profile or multi-select several franchises that interest you by ticking the relevant boxes and then click the 'Request Information' button at the bottom of the page to request FREE Information Packs from each.
---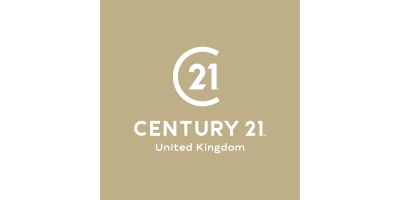 CENTURY 21 UK
CENTURY 21 UK is a well-respected and accomplished estate agency, whose objective is to become the preferred estate agency and lettings brand in the UK.
---
Real Estate Franchises and Business Opportunities on www.retail-franchises.co.uk showcases the leading UK estate and letting agency franchises that utilise a high street presence and make for some of the UK's best known franchise brands. Explore starting a real estate franchise business today.