Top

Pick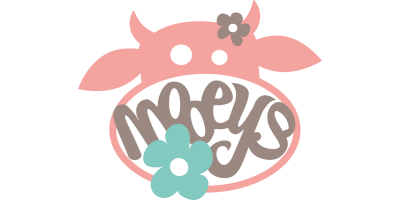 Unique franchise opportunities available in the beauty world with Mooeys Nails and Waxing Franchise
Investment Franchises (Master)
Explore Investment Franchises (Master) franchises. Click a franchise to open their full profile or multi-select several franchises that interest you by ticking the relevant boxes and then click the 'Request Information' button at the bottom of the page to request FREE Information Packs from each.
---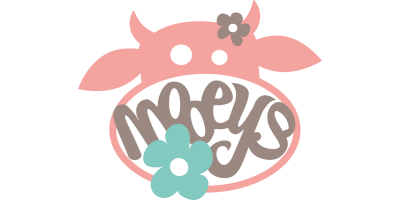 Mooeys Franchise
Join 'the Herd', by owning your own Mooeys Salon Franchise and running a profitable and proven Nails and Waxing Business.
---
Investment Franchises on Retail-Franchises.co.uk - explore the exciting high investment franchises available in retail and premises-based opportunities.

These Master franchise opportunities enable you to purchase the rights to a large region or country, and recruit franchisees within it. Explore Investment Opportunities here.