Hear from Nigel Toplis, Managing Director of The Bardon Group as he talks about how you know if a franchise is 'future proof'.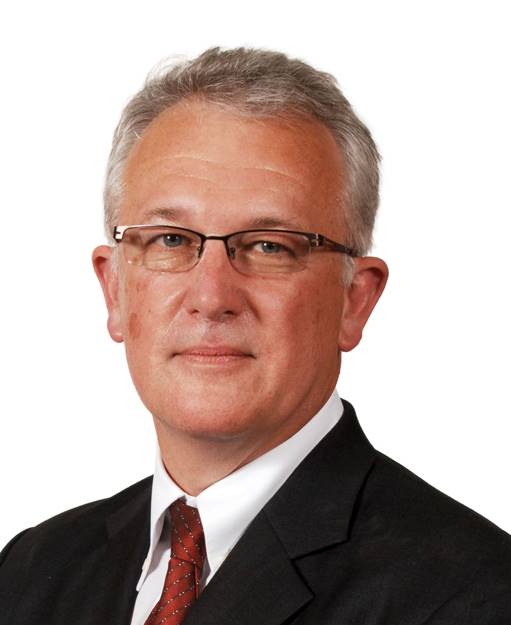 Nigel brings some 20 years of experience in franchising to the group, is a fellow of Lancaster University, has written three books on franchising and was previously Chairman of the British Franchise Association (BFA).
He is supported by a team who have over 70 years' combined experience in franchising with a wealth of experience in their own disciplines.
The Bardon Group is a specialist franchise operator with multiple franchise brands within its portfolio such as Recognition Express, Techclean and Kall Kwik.
How do you know if a franchise is 'future proof'?
The short answer of course is that you don't. It's impossible to predict the future and success is not guaranteed for any business – be it independent or franchised.
However, we all know (and continuous research has confirmed) that the risks involved in a franchised business are greatly reduced and consequently whilst no guarantee is given the chances of success are far greater with a franchise compared to an independent business. So with these caveats in place there are steps/actions you can take to enhance the chances of success of your chosen franchise and some of these considerations are simply a matter of common sense.
Membership of the bfa would indicate to me that the business has been subject to and passed independent scrutiny; whilst I would also be more confident of businesses that have proven themselves by being in business for a number of years. But it is more than common sense, you also need to look closely at the franchisor and the level and quality of their support.
If I'm looking to buy into a franchise then certainly I would be looking for more than 'telephone advice' and support from a distance. I want real people understanding my business and providing me with proactive cover in the key areas of marketing, sales, business planning, procurement, training and finance.
I see the best franchises as those that foster a 'marriage' and as such I want the franchisor to be a positive participant in helping grow the business and as such the franchisor should make the bulk of their money from a royalty based on business performance (and not through a huge initial fee). This encourages the franchisor to work hard with the franchisee to help develop their business, and over time develop new income streams for the franchisees.
The franchisor therefore is a key point of reference when evaluating the 'future proof' of a business and their support, financial standing, longevity and stability should all be closely examined in direct consultation with them.
You should also seek advice from business professionals such as the banks, accountants and the bfa to get a feeling for the reputation of the franchisor.
All of the above of course acts as a sieve lessening the risk with each shake.
But as a final and maybe most important point of reference I would always speak personally to two or three existing franchisees and get their input on the business itself, the support of the franchisor and the robustness of the proposition.
As the old saying goes the only guarantee is life in death and taxes but with a little forethought you can at least further reduce the risks involved in owning your own business.