Latest Retail Franchise News and Business Updates from Premises-based Franchises
All the latest Retail Franchise News is at Retail-Franchises.co.uk, the leading source of franchise and business opportunity information about retail and premises-based franchises.

Franchise news is a great way to keep an eye on franchises that interest you, and learn about the latest activities in their business, and that of their franchisees.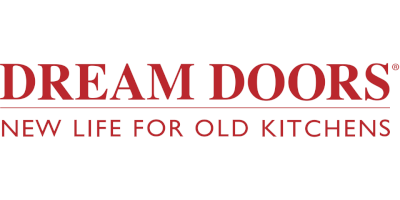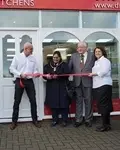 Dream Doors Grows Network with Grand Opening of Nottingham Showroom
13th February 2018
Dream Doors has just opened a brand new showroom in the West Nottingham area.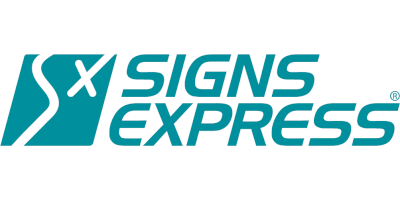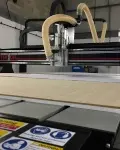 Huge Investment in New Machinery at Signs Express Norwich
9th February 2018
Signs Express Norwich have recently invested in upgrading their equipment and recruiting additional staff.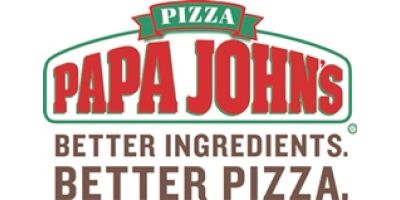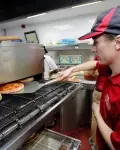 Papa John's Franchisee Engineers More Store Openings
22nd January 2018
Papa John's has announced franchisee and former mechanical engineer, Siddhartha Chirumamilla, has opened two more stores.