Latest Retail Franchise News and Business Updates from Premises-based Franchises
All the latest Retail Franchise News is at Retail-Franchises.co.uk, the leading source of franchise and business opportunity information about retail and premises-based franchises.

Franchise news is a great way to keep an eye on franchises that interest you, and learn about the latest activities in their business, and that of their franchisees.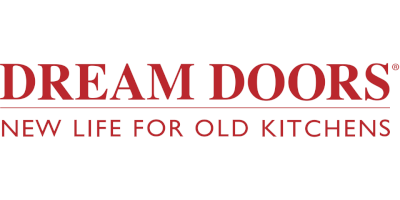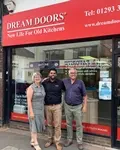 New Dream Doors Showroom Owner Gets Helping Hand from Previous Franchisees
29th August 2019
A helping hand for Dream Doors franchisee, Vishal Amin, inheriting £126k of business.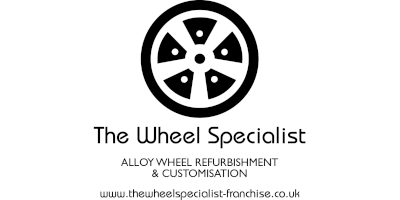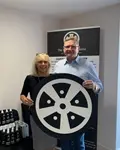 Putting Sheffield on the Map
27th August 2019
The Wheel Specialist will be expanding into Sheffield.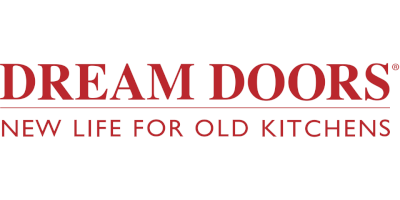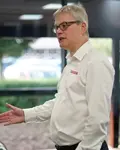 Dream Doors Celebrates Record-Breaking Monthly Turnover
13th August 2019
Dream Doors is celebrating its best month of trade in its 20-year history with a turnover of £4.7million.