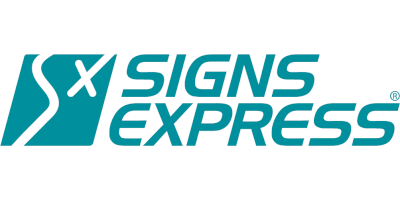 15th February 2022
Long Barn Lane, Reading
Proudly serving Reading for over 25 years, this established business opportunity offers a new owner a great opportunity to utilise the business' strong foundations and continue to drive the centre forwards.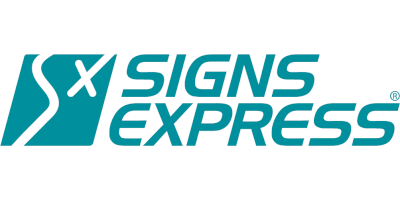 15th February 2022
Slough Trading Estate, Slough
Trading for over 25 years and with a wealth of opportunity on your doorstep, the Signs Express Slough centre offers a new owner a fantastic opportunity for further business growth and development.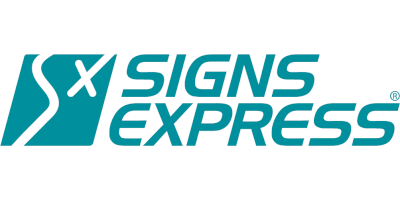 15th February 2022
Croft Business Park, Wirral
Signs Express Liverpool & Wirral has a wide-ranging territory covering all areas of Liverpool and the Wirral. Operating for 20+ years, this established centre presents a fantastic opportunity for a new owner.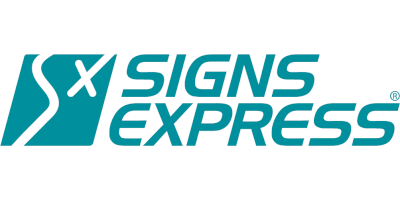 15th February 2022
Wheatear Industrial Estate, Witham
If you're looking for an exciting business growth and development opportunity then the Signs Express Colchester & Chelmsford franchise is ideal for you.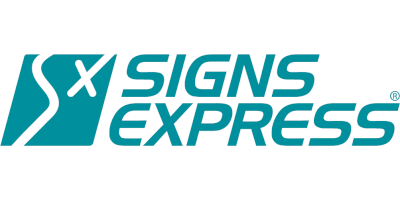 15th February 2022
Anglo Business Park, Aylesbury
Established for over 20 years this lucrative franchise opportunity offers a new business owner the opportunity to focus on business growth and development from day one.