Matching Great People
With Great Franchises
MatchPoint Help Great People To Get Awarded Great Franchises Every Day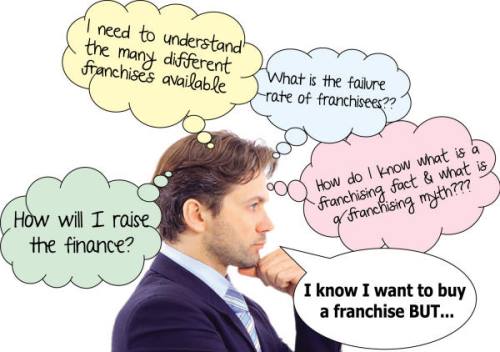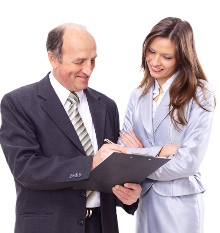 MatchPoint will help you to find your 'perfect' franchise partner by first ascertaining whether or not you're cut out for franchise ownership at all.
This is a no obligation, free, service; similar to buying a house via an estate agent, the "sellers," (franchisors), pay MatchPoint's fees.
Unless you fully understand what to look for in a franchise, you can, potentially, make a very expensive mistake. It is a situation where independent advice and guidance are essential to you – MatchPoint minimises these potential risks by introducing you to the most suitable franchises, and guiding you through the appraisal and purchasing process.
MatchPoint Offer:
• An in-depth FREE consultation which will help them to assess your business needs and goals
• Full support & guidance throughout your search using their unique profiling tool
• Assistance in matching your skills with their pre-screened and successful franchise companies
• A personal introduction to compatible franchise business opportunities.
Did you know....
• There are currently over 900 franchises available in the UK
• When asked, most people can name less than 30 of those franchises
• Some franchises have nearly a 100% success rate amongst their franchisees
• Some franchises have nearly a 100% failure rate amongst their franchisees
• Approximately half of all franchisees claim to be "fairly" or "very" profitable
• The other half are not doing as well as they had hoped
• MatchPoint provides its services to you Free of Charge. We are paid by franchisors
Do you have.....
• TIME - The time to work with a MatchPoint consultant to properly research franchising
• INCENTIVE - The incentive to do what is necessary to become a business owner
• MONEY - The necessary finance, or ability to raise finance, for starting a business
• Transferrable skills that can be used in many different vertical markets
• A "Can Do!!" attitude
• A DESIRE to be your own boss and take charge of your future
• A WILLINGNESS to work with an industry expert to receive guidance and advice
Would you like to.....
• Understand the many different franchise options available in the UK today
• Be introduced to the franchises that match your style, skills, goals and aspirations
• Receive guidance and advice on how to perform due diligence on a franchise opportunity
• The opportunity to work with an industry expert who is also an existing franchisee
• Separate the franchising facts from the franchising myths

Some MatchPoint Testimonials:
"MatchPoint was incredible. If you are interested in looking for opportunities in franchising, I would suggest you contact them. There is no cost to work with them, and you will receive great advice and guidance throughout the process!!!"
"I had expected that I would be lucky if you could identify even two companies, considering my budget, but the fact that you were able to do so within my budget constraints was especially impressive. Beyond the mechanics of the search, your advice and guidance was invaluable."
"You've been more than just a "consultant" to me. Your professionalism and expertise in what you've done for me, and what you do, have given me the confidence to fully trust and respect you. I felt so comfortable working with you, it seemed like I've known you for years."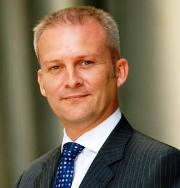 Keith Dolby is MatchPoint's Regional Vice President for Europe, Middle East and Asia having been invited to join MatchPoint in setting up their UK operation in 2007.
His team of UK consultants provide professional advice and guidance about franchising to those seeking to make that life changing decision to start their own business.
To find out how MatchPoint can help you find the RIGHT Franchise for YOU - Click the button below